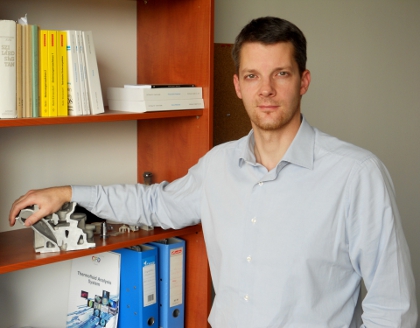 Dr. Robert Dul is managing director and lead CFD engineer at Flow Computing Technologies Ltd. He graduated as a Mechanical Engineer (MSc) in 1997, he holds a PhD in Mechanical Engineering and a BA in business studies. He studied at the University of Reading and as a professional he took CFD related courses at Cranfield University.
Robert has 20+ years of mechanical engineering experience and he has been using a range of CFD simulation tools for more than 12 years.
He was involved in projects like workspace air quality improvement of cylinder head foundries, design and development of heat treating furnaces, controlled air cooling and quenching lines for automotive castings. He also took part in the development of a metal particle vacuum cleaning technology made for the largest engine manufacturing plant in the world.
Outside of work he spends his time with his children, with reading and Yoshinkan Aikido.