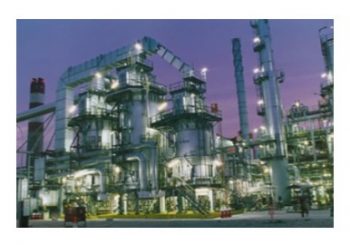 This information video shows the CFD simulation of an interesting physical phenomenon: the pressure wave propagation in pipes or in other words the water hammer effect. There are two examples shown in the video. The first is a simple pipe, the second one is a bit more complex because there are junctions in the pipeline which have important effect on the pressure wave.
This application example was one of the firsts I uploaded to YouTube, almost 9 years ago, It's been quite a while now but still interesting for those who are looking at simulating pressure wave propagation aka. water hammer in pipe systems.
The CFD code I used for this case study was CFdesign (not available any more), but any other CFD code can do analyses like this that are capable of running compressible liquid simulations.
Dr. Robert Dul